Benton, Arkansas housing market update for January 2023
Benton, Arkansas is a beautiful city that is known for its natural beauty and friendly community. The housing market in Benton is currently on the rise, with the median list price of a home at $336,250. This is an increase from last year's median list price of $308,894. The median price of new listings is $299,950, and there are currently 158 active listings on the market.
The median days on market is 56 days, which is slightly up from last year's 28 days. This means that homes are spending a bit more time on the market than they were a year ago. However, it is still lower than the median days on market in January 2021, which was 42 days. Additionally, the percentage of homes that are listed on the market with price decreases is 32%, which is up from recent lows of 18% in May 2022.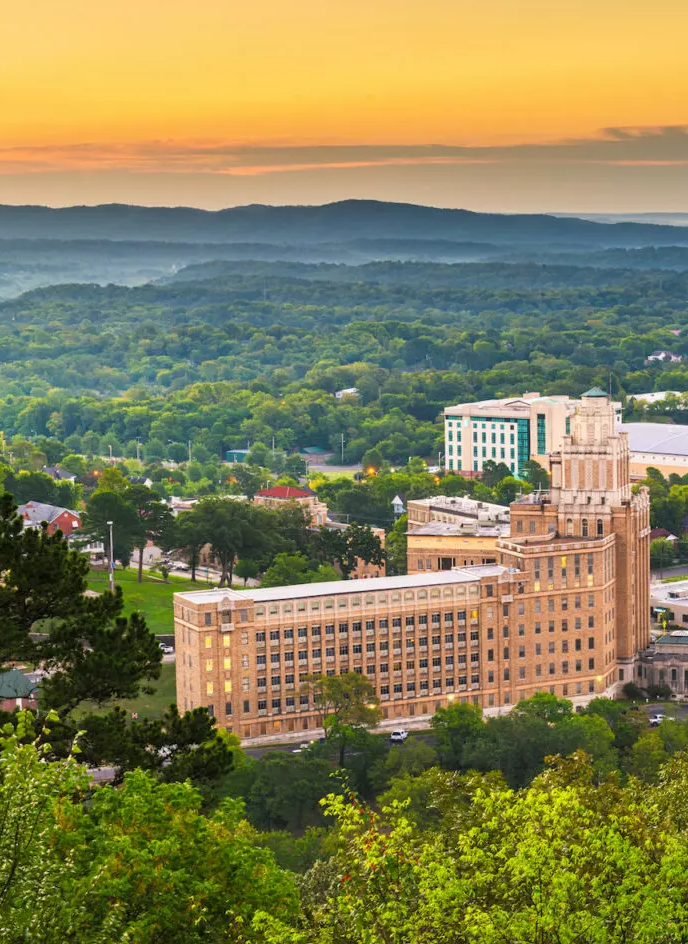 Now is still a great time to buy a home in Benton, Arkansas. Real estate is a long-term investment, and the current mortgage rate is just over 6.47%. This means that buyers can still secure a low interest rate on their mortgage, making it a more affordable option.
Benton is a city that offers a unique blend of small-town charm and big-city amenities. It is located in the heart of Arkansas, and the city is surrounded by natural beauty. Benton has a strong sense of community and is home to a variety of activities and events, making it a desirable place to live.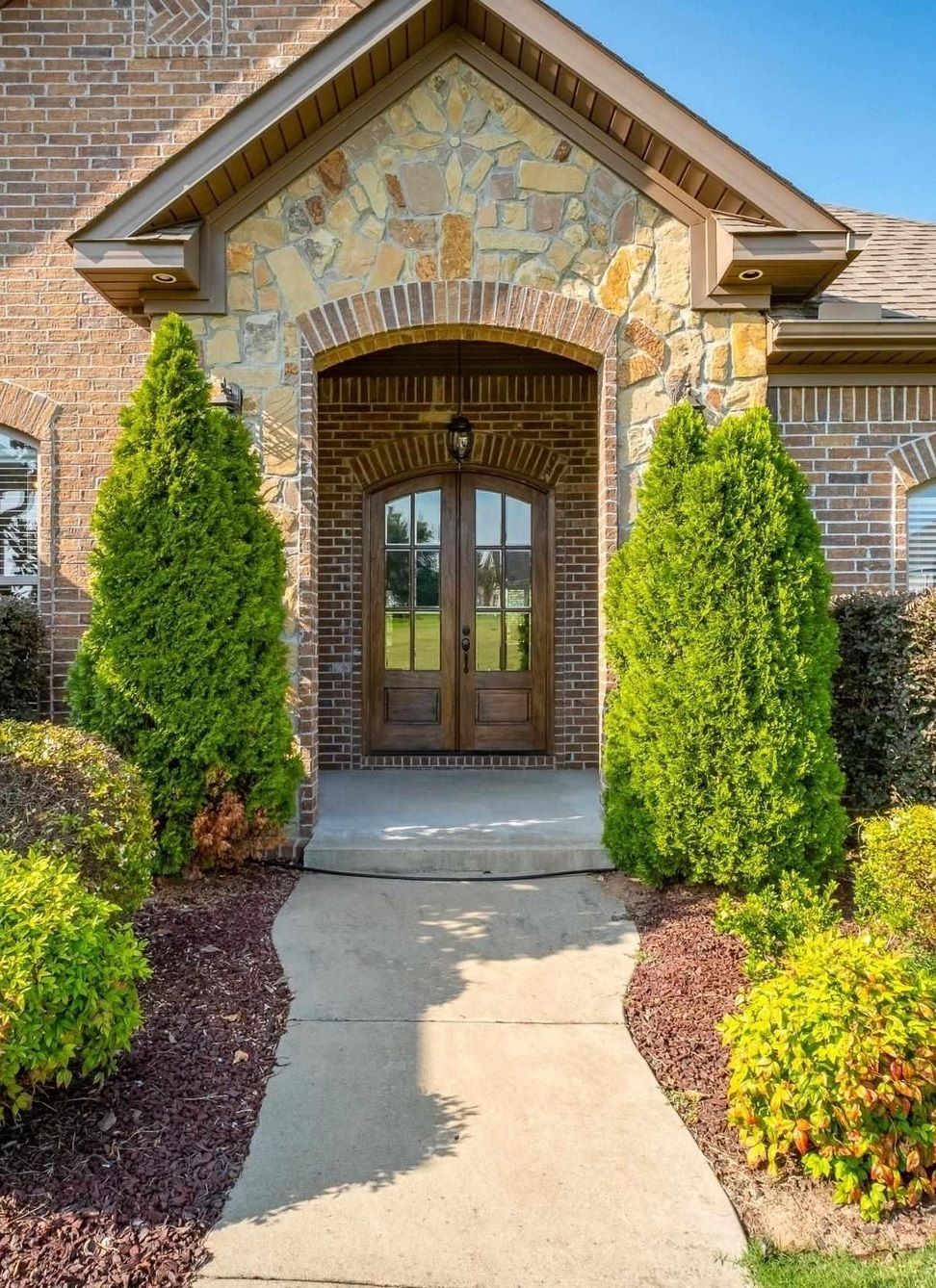 The housing market in Benton, Arkansas is currently on the rise, and now is a great time to buy a home in this beautiful city. The natural beauty of Arkansas and the strong sense of community make Benton a desirable place to live. With a long-term investment outlook, low mortgage rates and active listings, this is the perfect time to find the home of your dreams in Benton, Arkansas.
Additionally, for those who are looking to sell their home, a balanced market can also be beneficial. With a balanced market, there is a good supply and demand for homes, leading to a fair price for both buyers and sellers. Additionally, with a balanced market, buyers have more choices, which can lead to a more competitive market for sellers. Therefore, if you are thinking of selling your home in Benton, this is a good time to do so, as the market conditions are favorable.
Benton Stats
$300K
Median Price of New Listings
See how much your home would sell for, today.
I agree to be contacted by Pixel Properties® | brokered by REAL Broker, LLC via call, email, and text. To opt-out, you can reply 'STOP' at any time or click the unsubscribe link in the emails. Message and data rates may apply.
Thank you for reaching out!
We'll get in touch with you soon.