Big win for our Pixel Family: The Blaylocks!
The Blaylocks take 1st at Bassmaster Elite at Winyah Bay!
We could not be more proud of our very own Pixel fam finishing first at Bassmaster Elite! Lindsey Blaylock joined Pixel last year as a full time Realtor® and is on her way to being one of the best in the business! Meanwhile, her hubs, Stetson Blaylock is making his mark own on the fishing world!
Leaping into 1st!
"Overnight sensation?" How 'bout decades in the making! Stetson and his buddy at the age of 12 won back-to-black local events and padded their pockets with $1,000 each. He went on to fish his first pro tour in 2009 and won! He has had many, many highs and lows along the way and qualified for the Bassmaster Elite Series 3 years ago. This was his first Bassmaster Elite Series win!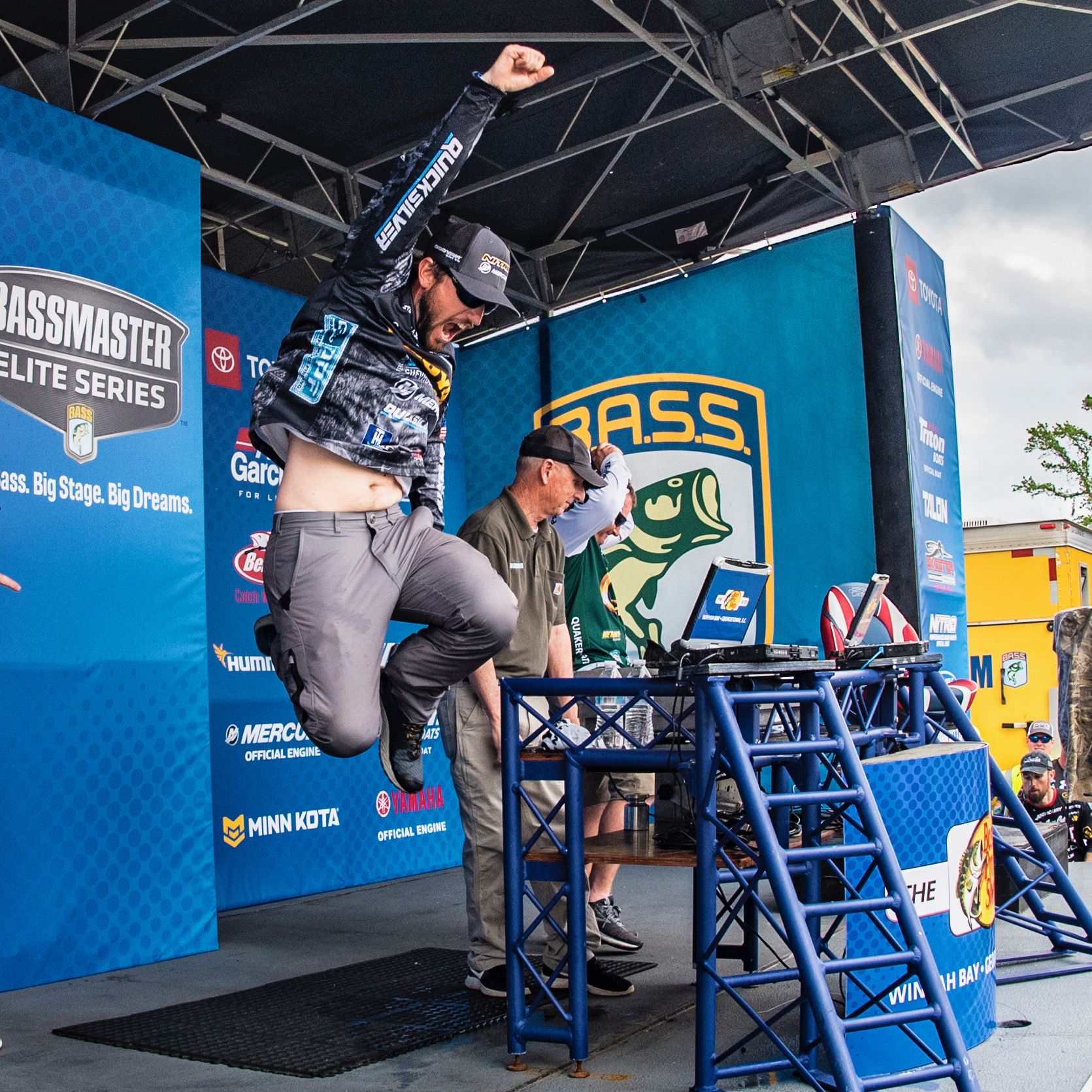 Winning Runs in the Family
Stetson will tell you that faith and family come first and this win was extra special when Lindsey and the kids surprised him by driving 12 hours to see his last day of fishing and support him for the weigh in!
Realtor by day, championship Wife & Mom at all times...
Since joining Pixel Properties, we have been impressed with Lindsey's dedication and commitment to perfecting her craft as a real estate agent and serving her clients with an uncommon compassion WHILE still taking great care of Stetson and the kiddos!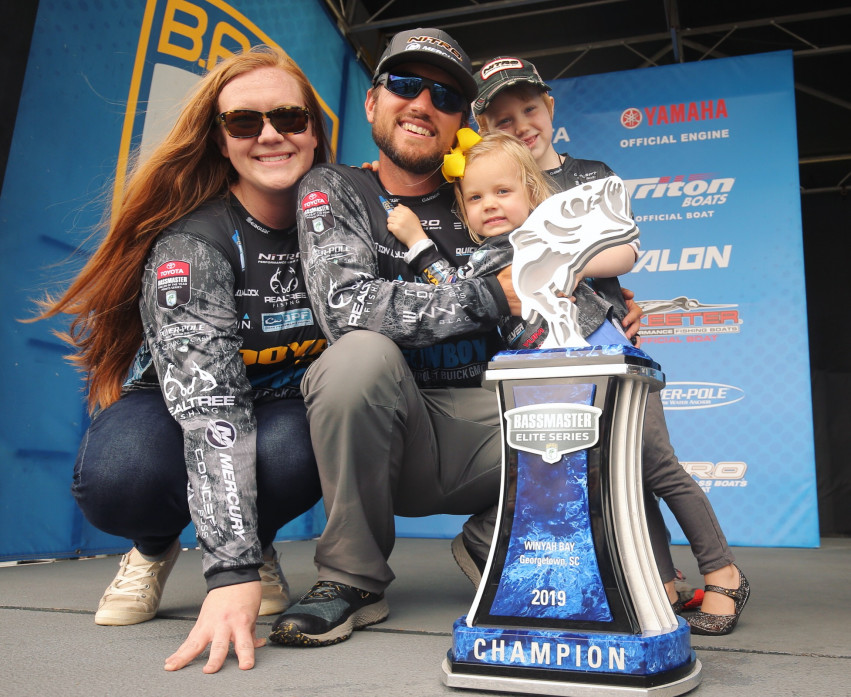 Congrats Stetson!
We have all been rooting for you and are proud of you!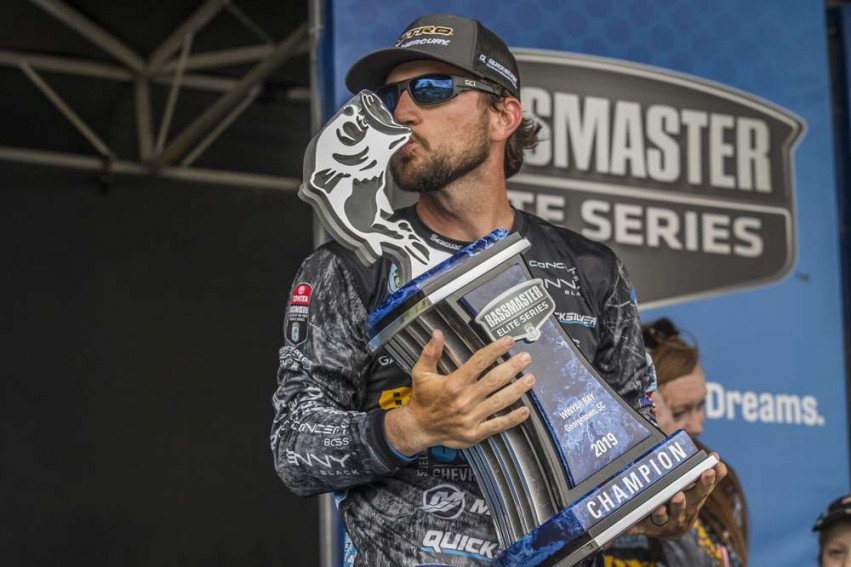 Check out the video of the winning weigh in!
"Fishing is not an escape from life, but often a deeper immersion into it."
- Harry Middleton
If you are looking for a great home (especially one near a hot fishing hole)... you know who to call. - Lindsey Blaylock - 501.317.9782