Check your Roof during the Spring Storm Season!
The Spring Storm Season is Here!
April showers bring May flowers and apparently MORE rain and storms! With one of the wettest/rainiest seasons in history, it's really important to keep an eye on your roof, especially if you are thinking about selling your home! The buyers will inspect and when they do, you do not want any surprises! We asked Natalie Williams with J & Z Roofing for some great tips on checking and maintaining your roof to prevent water damage during this stormy season!
Ana: Does it cost to get an estimate?
Natalie: "Usually not, most roofing companies give free estimates. I would not recommend to ever pay for an estimate."
Ana: Will insurance always pay for it? How do I get my insurance to pay?
Natalie: "Insurance companies will do a total roof replacement for storm damage if there is enough hail and/or wind damage on the roof and soft metals. Insurance companies will also pay for partial replacements if a storm-related incident only hit one side or slope of the home.
To get your roof replaced by insurance, the homeowner should have a qualified roofer come out to inspect for damage first to see if the roof has significant enough damage to merit calling in a claim. If there is damage the homeowner would then need to call the 800 claims number of his or her insurance company to have an adjuster come out to mark the roof make the final decision on a replacement. If the adjustor and roofer agree on the damage, the insurance company will write up the total cost to replace the roof in a claim and the homeowner is responsible for picking the company to do the work."
Ana: How do I know if a roofer is a ripping me off?
Natalie: "Unfortunately, some roofing companies have made a bad name for the other honest companies out there. There are different types of scams that can happen in this industry from the crews to the salesperson or even the owner. There are certain things you can look for in a company to verify its legitimacy.
First, make sure your company is licensed, bonded, and insured.
Second, do not give money up front and always read over any paperwork with the roof salesman carefully before signing.
Last, do your research online to check for reviews, look at the company website, and for any other accreditations, the company may have."
Ana: Do you always have to replace the whole roof?
Natalie: "A homeowner can get free estimates for repair jobs or for entire slopes to be replaced or repaired. Always have your entire roof inspected if you have a leak so a qualified roofer can identify exactly where the issue is and determine the best repair."
Ana: How long does it take to get my roof repaired or replaced?
Natalie: "The insurance claim process can take a week or two and depending on how far out your roofing company has previous roofs scheduled, it can take anywhere from two to four weeks from initial contact with insurance. An "out of pocket roof" may go on a bit quicker.
Repairs tend to be made a priority because there are usually leaks associated with a repair job. Those can often be completed the day of or a day or two after a homeowner calls.
For the actual installation, a roof can be completely done in a day or two depending on the size of the home."
Ana: What are some of the best roof maintenance tips?
Natalie: "Have your roof inspected every spring and fall. Always call a qualified roofer to take care of any small repairs, do not try to do them yourself unless you really know what you are doing! Keep trees near the roof trimmed, make sure you have proper ventilation, and keep your gutters clean. If there is ever a concern with your roof, give your roofer a call!"
THANK YOU to Natalie Williams of J & Z Roofing for answering all of our questions!
Remember to give them a call for a FREE Roof Inspection!
Natalie Williams
Senior project manager for J & Z Roofing
(501) 256-7028
[email protected]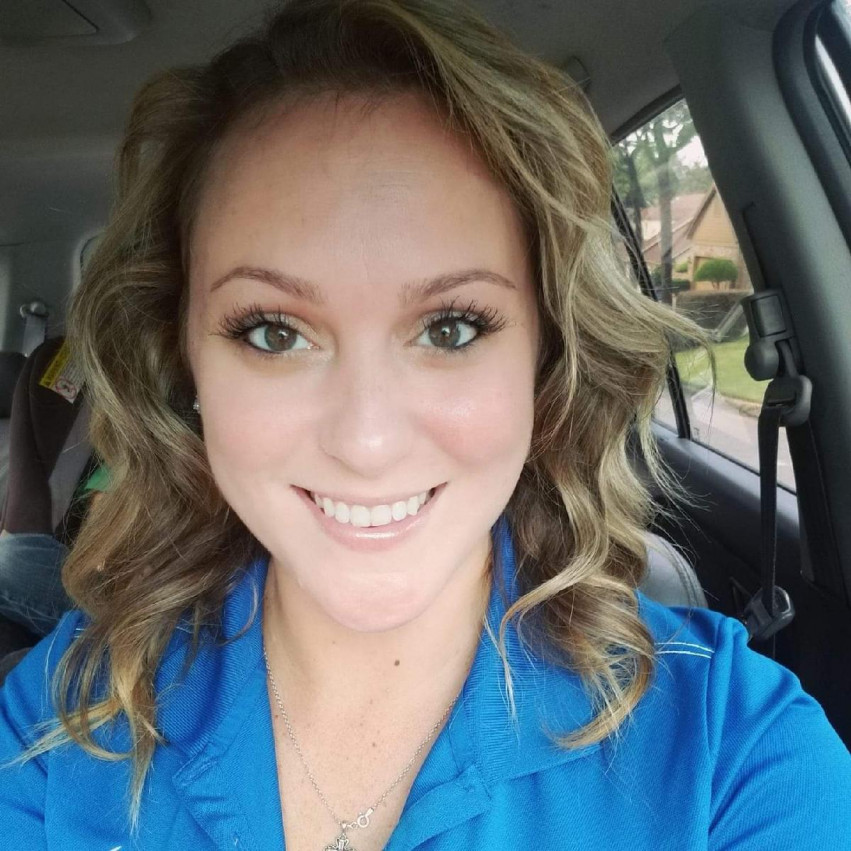 And if we can help you move this spring call us!
Ana Bridges, REALTOR®
Pixel Properties Realty
(501) 944-5460
[email protected]ies.com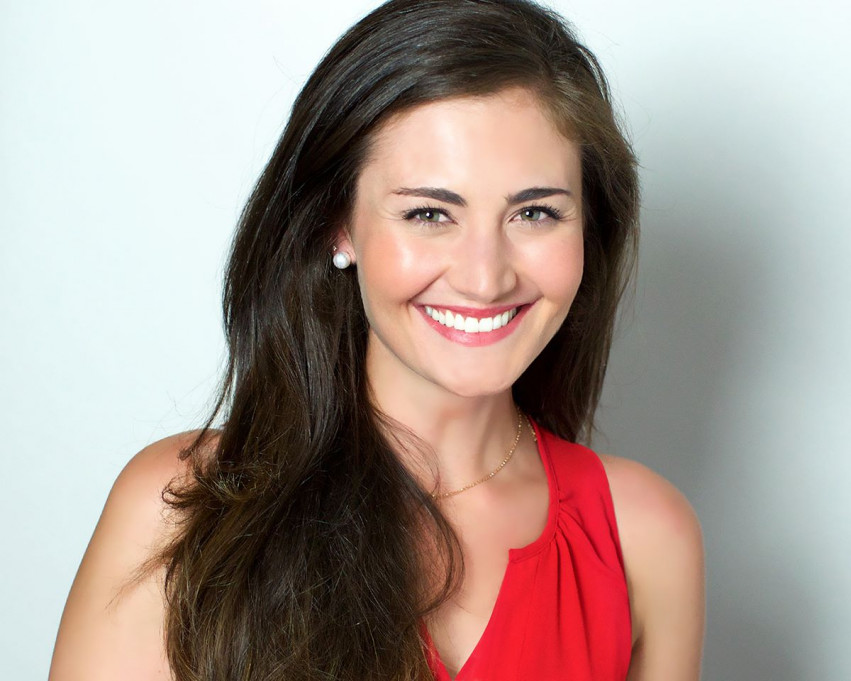 Selling Your Home?
Get your home's value - our custom reports include accurate and up to date information.
Get Home Value