Positive Mindset
Your mind is the key to your success & surrounding yourself with others who match is a vital next step! We are looking to team up with agents who have a positive mindset, an attitude of grattitude, a believer in abundance and not scarcity. We work together to help each other achieve levels of success that are not possible working alone! We keep a culture of giving & excellence and expect our team members to contribute whole heartedly.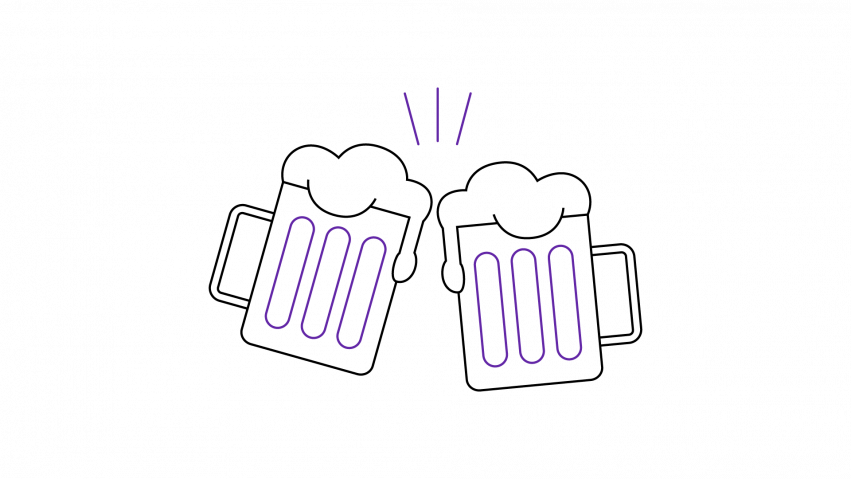 Mastering the Craft of Real Estate
The easiest part of real estate to master is the act of helping a consumer buy and sell, however, it is often the most overlooked part of the business. With so much focus on "lead generating" the consumer experience is truly lost in the mix. As a team, we strive to continue to master our craft and find innovative ways to create the best consumer experience.
#1 in Media & Marketing
We are the best at marketing in media, without question. Our intense focus on innovative brand strategies in the marketplace with a variety of media work in tandom with providing a better client experience as well as keeping our team in the forfront of the industry and top of mind of consumers.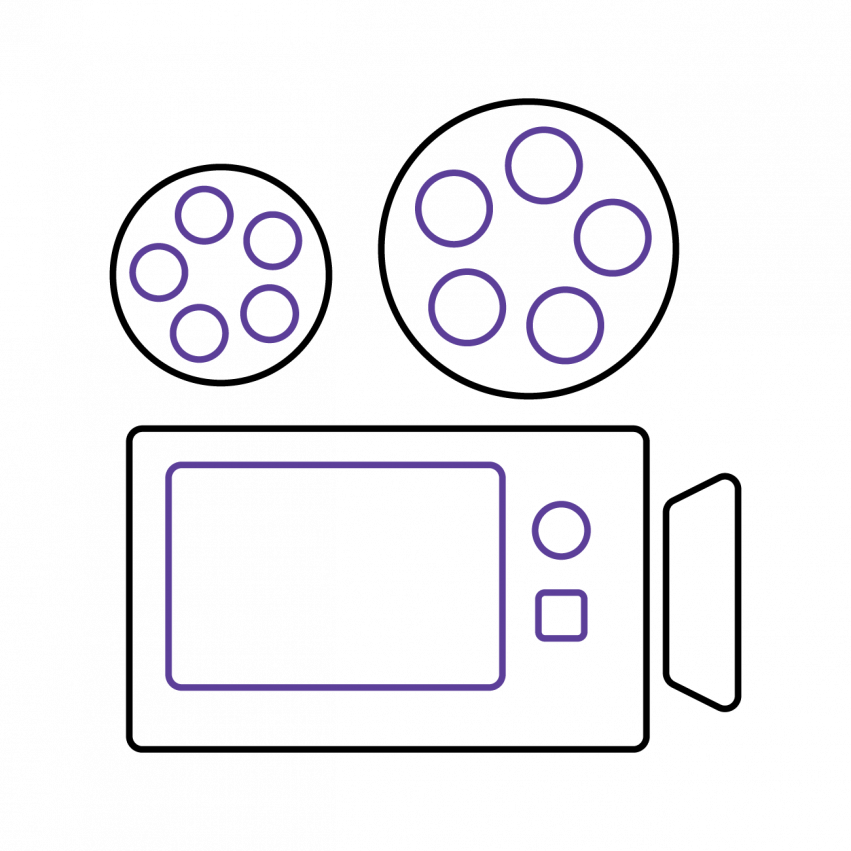 A Valued Member of our Community
It is so important to us to give back and we want our team members to be advocates for the communities that we work, giving back to the people who have given us an opporunity to serve them whether it is charitable organizations, their church, or their neighborhood.