Transform Your Yard into a Spring Oasis with Captivating Native Arkansas Flowers!
As your favorite Arkansas real estate agent, I'm not only dedicated to helping you find the perfect home, but also ensuring that your property's outdoor spaces shine. With the excitement of spring in the air, there's no better time to transform your yard into a vibrant and welcoming oasis using native Arkansas flowers. In this blog post, we'll explore some of the most captivating native flowers that will bring life, color, and a touch of local charm to your yard while celebrating the rejuvenating spirit of springtime.


C
oneflower (Echinacea purpurea):
Also known as the Purple Coneflower, this vibrant perennial blooms from early summer to late fall. The striking, pinkish-purple flowers attract butterflies and bees, making it an excellent choice for a pollinator garden. Coneflowers are low-maintenance, drought-tolerant, and adaptable to various soil types.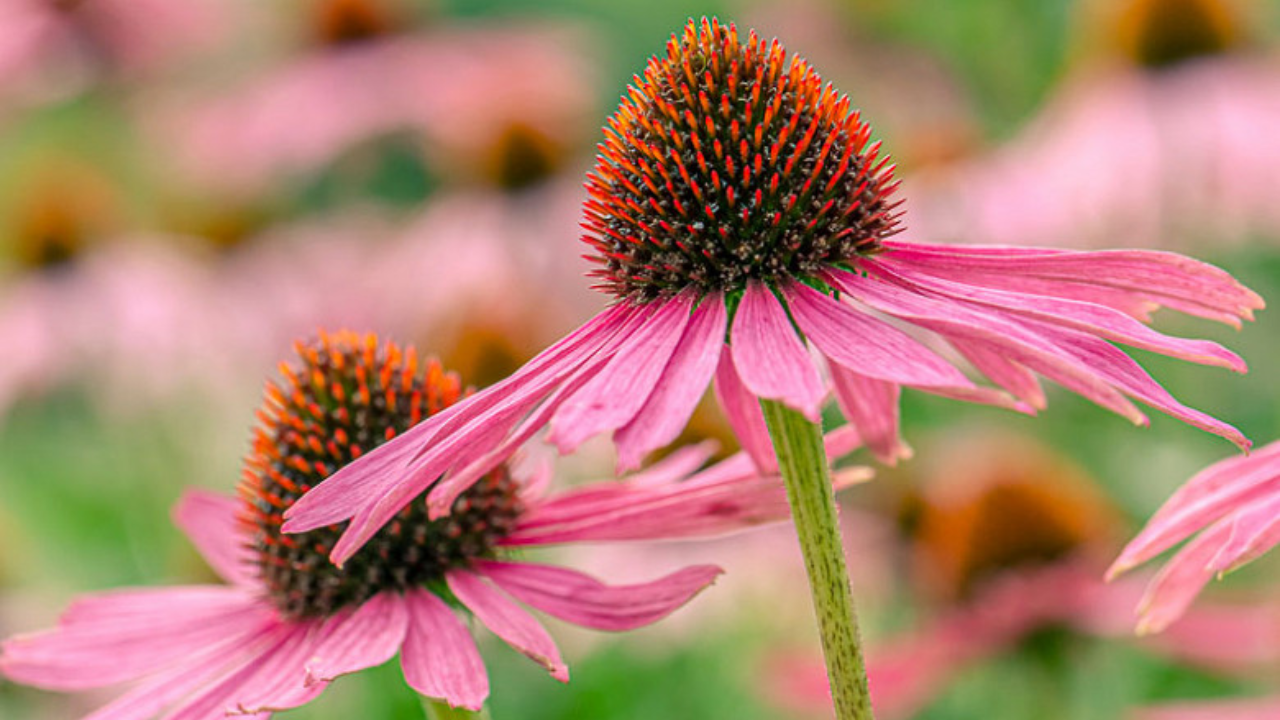 Butterfly Milkweed (Asclepias tuberosa):
Butterfly Milkweed is a favorite among Monarch butterflies, which rely on the plant as a food source for their caterpillars. Sporting brilliant orange flowers, this perennial is a showstopper in any garden. It's also drought-tolerant and thrives in well-draining soil.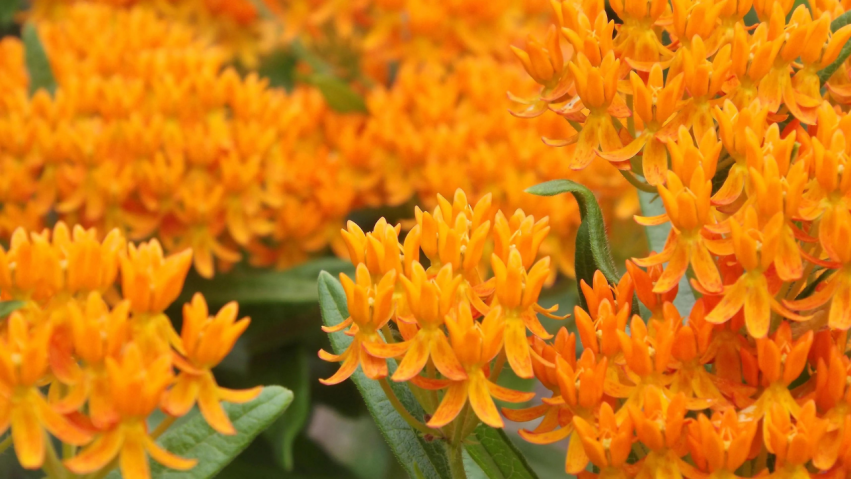 Arkansas Blue Star (Amsonia hubrichtii):
Native to the Ouachita Mountains, the Arkansas Blue Star is a perennial with feathery, needle-like foliage and clusters of pale blue, star-shaped flowers. It's known for its exceptional fall color, turning a brilliant golden-yellow that will brighten up your garden in autumn.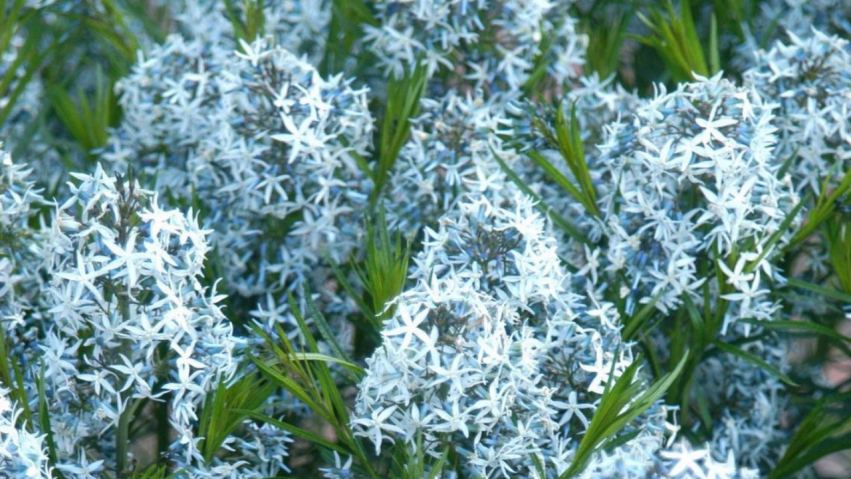 Blazing Star (Liatris spicata):
This striking perennial produces tall, spike-like flowers in shades of purple or white. Blazing Star blooms from late summer to early fall, attracting butterflies and bees. This plant prefers full sun and well-draining soil, making it a great addition to a sunny border or meadow garden.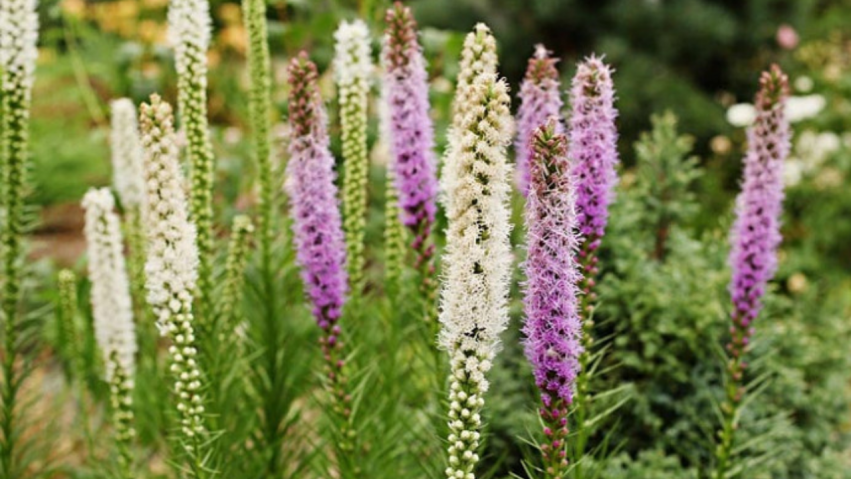 Wild Hydrangea (Hydrangea arborescens):
Wild Hydrangea is a deciduous shrub that boasts clusters of white flowers throughout the summer months. Adaptable to various soil types and light conditions, this native plant is perfect for woodland gardens, shaded borders, or as an understory planting.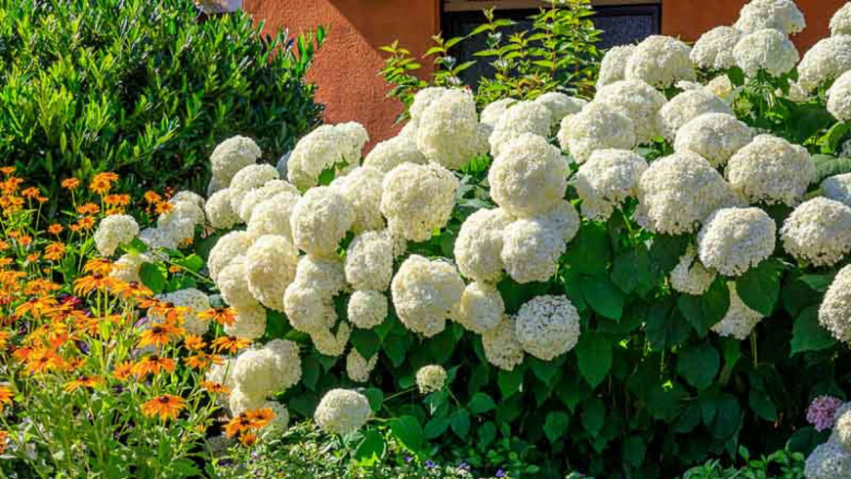 Coral Bells (Heuchera americana):
Coral Bells is a versatile perennial with attractive, heart-shaped leaves that come in various shades of green, purple, or bronze. Its delicate, bell-shaped flowers bloom in spring and attract hummingbirds. This plant is well-suited for borders, rock gardens, or as a ground cover in shaded areas.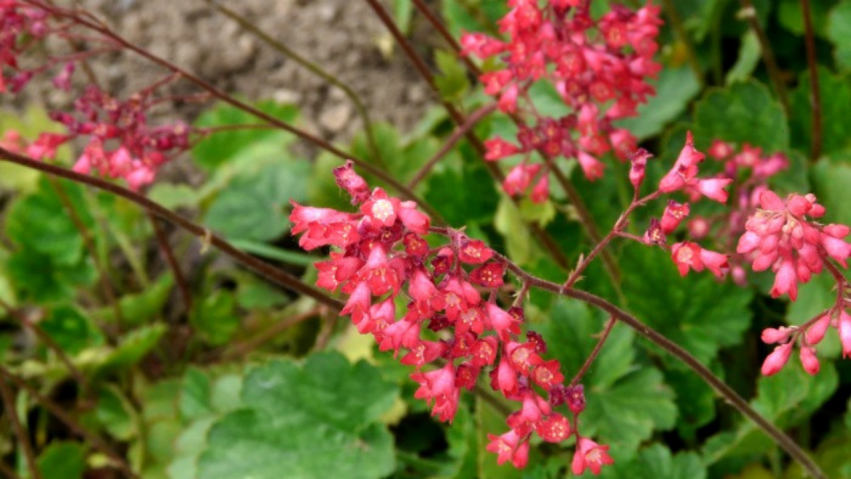 Incorporating native Arkansas flowers into your landscaping not only adds beauty and regional character to your yard, but also supports local ecosystems by providing food and habitat for pollinators. As a Central Arkansas real estate agent, I should also note that curb appeal is a huge factor for buyers when selecting their next home. And even if you aren't making a move yet, I'm thrilled to help you make your home a reflection of the natural beauty that our region has to offer. If you have any questions about landscaping or need assistance in finding your dream home, feel free to reach out. Happy gardening!